ABOUT RIVERSIDE RETREAT
A personal message from the owners.
Thank you for taking the time to look at the website for our luxury City Centre apartment Riverside Retreat – Durham. We hope Riverside Retreat is exactly what you're looking for when you stay in the historic City of Durham.
To tell you a little about ourselves, we're a local couple living in Durham who are very proud of our beautiful City. Because of our local knowledge we believe we have a good understanding of the requirements of the many visitors to the City of Durham and as experienced local landlord's specialising in high end residential Durham lettings we've created this luxury alternative to a hotel or guest house.
Durham attracts many visitors from all over the world each year for business and pleasure, Including parents and family visiting students at the prestigious Durham University, visitors on a City Break or coming to look at Durham's World Heritage Site and exhibits. Others visit the City to take part in the numerous events throughout the year, such as Durham Regatta, the International Book Festival, the famous Brass Festival and award winning Durham Lumiere, to name but a few. In fact there are at least 70 main award winning attractions across Durham that attracts around 1.5m visitors each year and many of these stay overnight. Excellent commuter links also makes Durham a very popular destination with corporate visitors.
With this in mind we wanted to provide a luxurious, stylish and relaxing getaway right in the heart of Durham City which would appeal to those looking for a comfortable, quiet and private retreat in a superb riverside position overlooking the weirs with the convenience the City Centre on its doorstep.
The location of Riverside Retreat – Durham is perfect for all that Durham has to offer. The 2 bedroomed boutique apartment accommodating up to 4 people provides the 5 star comfort and luxury that you are looking for. It is a quiet private ground floor property accessed through a secure gated courtyard. Riverside Retreat – Durham has its own private entrance, light and airy open plan lounge and kitchen area, ensuite and family bathroom, and a large private terrace onto the picturesque River Wear.  Riverside Retreat – Durham has recently been lovingly re-styled by a leading local designers TCL at Home with high end furnishings and numerous bespoke features.
We pride ourselves in providing a personal and specialist service to our guests to ensure that every stay at Riverside Retreat – Durham is a memorable one and we very much look forward to welcoming you for your stay in this historic City.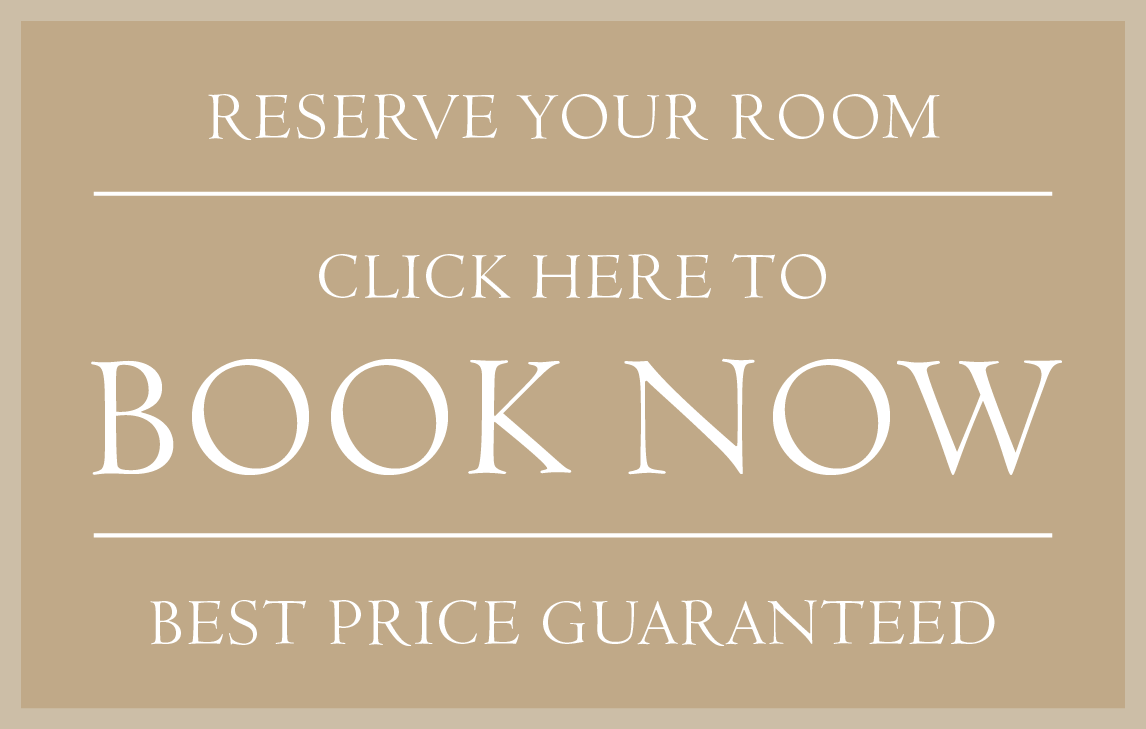 If you've any questions about Riverside Retreat – Durham please don't hesitate to contact us at [email protected] or by calling mobile number 07824697014.
Take a look around our retreat below: